Understanding and Countering Hate Speech (2023)
"Don't hate what you don't understand." John Lennon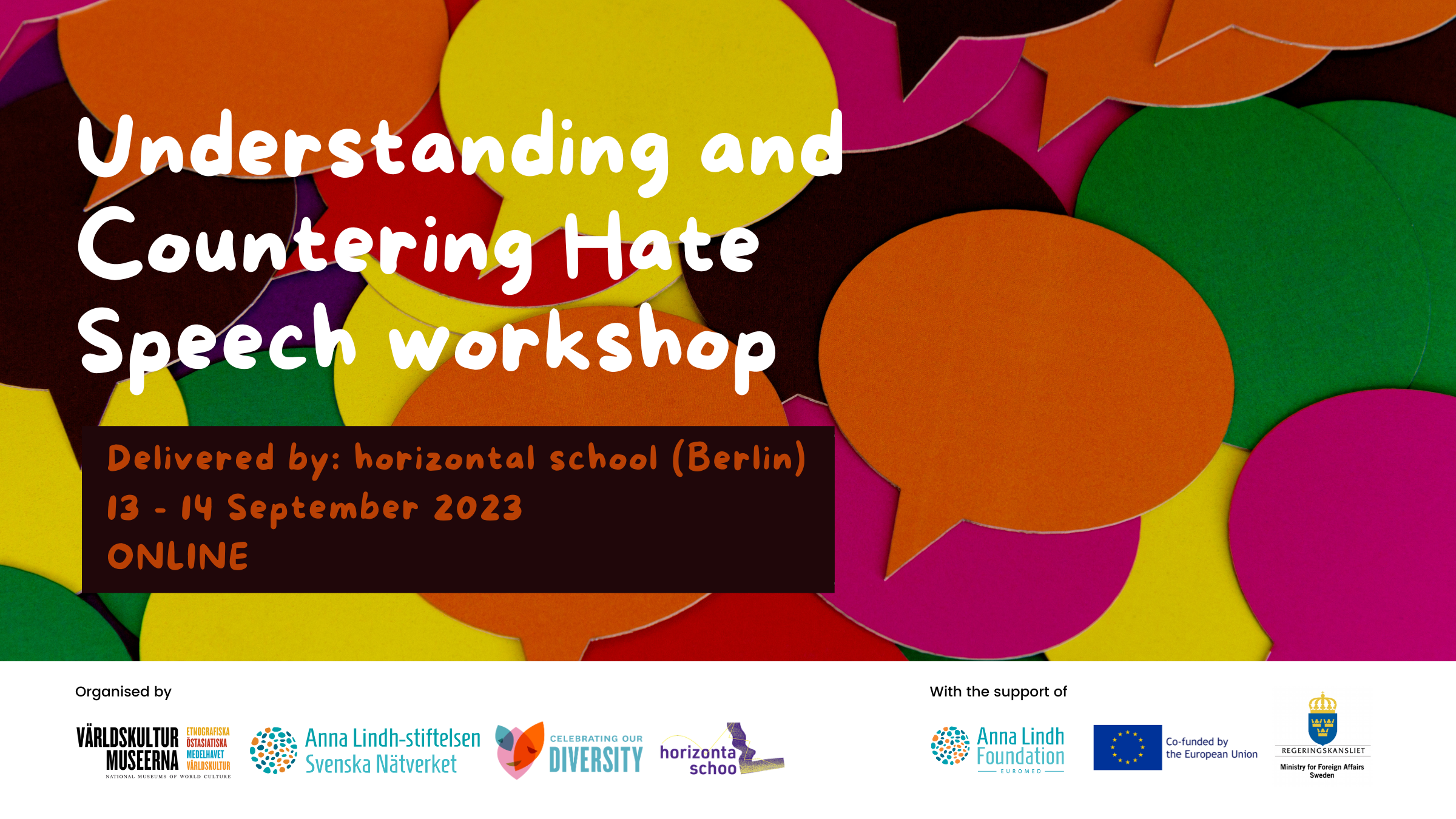 In a world where communication and information flow are more accessible than ever, the power of words cannot be underestimated. Unfortunately, with this ease of expression comes the darker side of speech – hate speech.
Hate speech poses a significant threat to the fabric of any society. It perpetuates discrimination, intolerance, and prejudice against individuals or groups based on their race, ethnicity, religion, gender, sexual orientation, disability, or other characteristics. As we strive to build a more inclusive and harmonious community, it is crucial that we collectively address and confront this issue head-on.
The Swedish network of the Anna Lindh Foundation is hosting an online workshop on understanding and countering hate speech delivered by trainers from MitOst horizontal school (Berlin).
The online workshop will take place over Zoom on 13 and 14 September at 09.30 - 12.00 CET. Participation in both days is mandatory. SIGN UP
What will you get out of this workshop?
- Understanding of what constitutes 'Hate Speech': definitions, types and history.
- The dimensions of hate speech (racial, religious, gender-based, etc.) and hate speech in fragile contexts (war, crisis, disaster, etc.).
- Where to draw the boundary between Hate Speech and Freedom of Speech.
- Insights into tactics of countering hate speech - online and offline, individually and institutionally.
This workshop is for you who...
is an educator, school teacher, media professional, content creator, civil society worker, religious leader, sexual minorities activist, or just curious about the topic and want to learn more.
The workshop offers a good mix of theory and practice.
Registration is open until 4 September 2023.
About the Trainers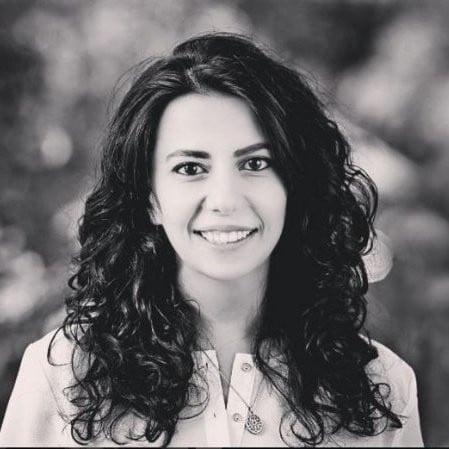 Anna Pambukhchyan works as Regional Analyst for Eastern Europe at European Institute of Peace. She has experience working as a media consultant with the European Endowment for Democracy and as a researcher for the International Crisis Group. In 2014, she became one of the co-founders of the "Union of Informed Citizens," currently one of the biggest and most successful Armenian CSOs specialized in countering disinformation. Her professional interests include frozen conflicts in the Eastern Partnership region; the influence of the media and internet on politics, conflicts, and national identity.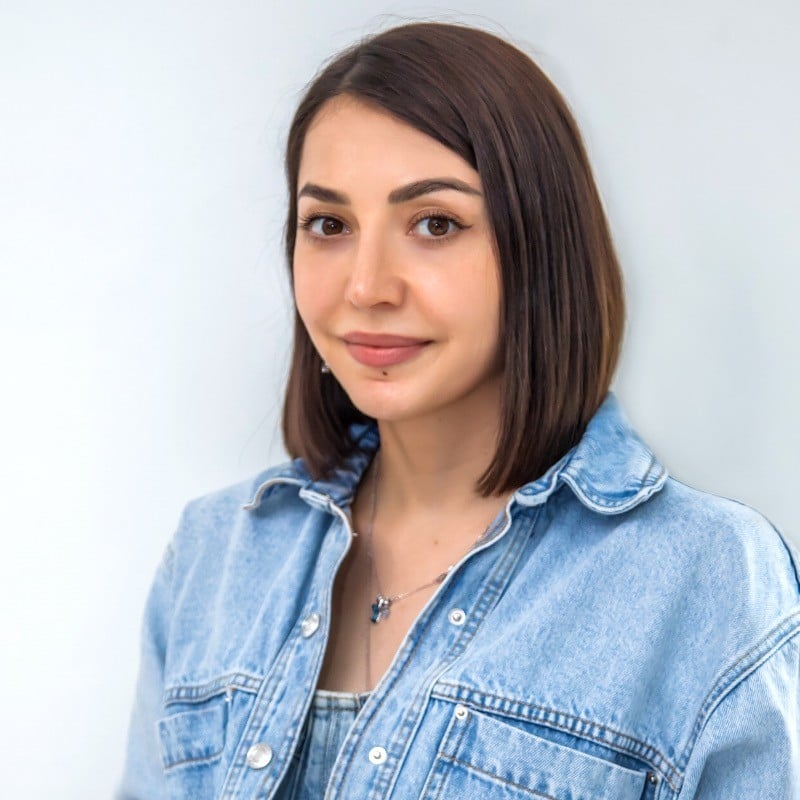 Diana Chobanyan is an established project management professional with a decade of experience in the social impact, innovation, and entrepreneurship spaces. Diana is an experienced international facilitator. She currently partners with both Ashoka and MitOst and has worked with the Peace Corps to empower young people. She has been part of THK in MitOst, and facilitates and coaches with the Civil Society Toolbox since 2019.
For questions or more information, please contact the ALF Swedish network coordinator Rasha Shaaban.
This workshop is organised with the support of the Anna Lindh Foundation, European Commission and the Swedish Ministry of Foreign Affairs.