Sweden Hosts ALF Institutional Meetings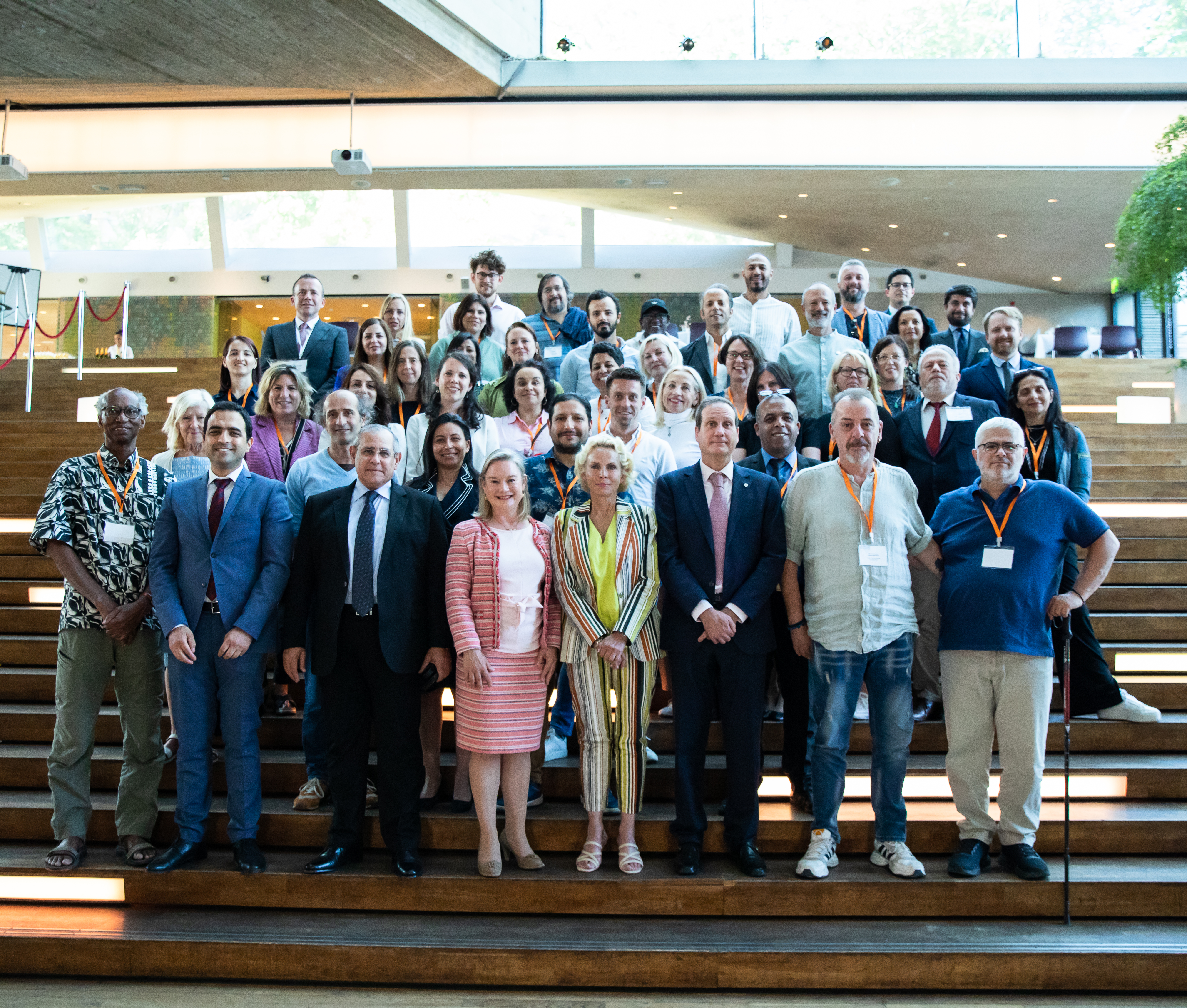 (photo by Jacqueline Garellick)
12-14 June, Gothenburg
On 12 - 14 June, the Swedish Network hosted the Anna Lindh Foundation (ALF) institutional meetings with the Board of Governors, Advisory Council and Network Coordinators in the framework of the Sweden's presidency of the EU Council, .
The meetings were hosted by the National Museums of World Culture (ALF Coordinator) at the World Culture Museum in Gothenburg with the support of the Swedish Ministry of Foreign Affairs.
The agenda of the network coordinators meeting included:
the Anna Lindh Forum (2025)
Discussion of the ALF annual work plan 2023
Network engagement programme
Two members of the Swedish network advisory committee, Bilal Almobarak (Support Group Network) and Karin Bruce (LärOlika) attended the meeting. In addition, Seth Selleck from More Than One Story (Simrishamn) presented Face to Face initiative www.facetoface.se.
Eman Elbohtori and Mahmoud Younes from the Support Group Network (Vännersborg) conducted a workshop on intercultural dialogue and diversity. The network coordinator, Rasha Shaaban conducted a workshop on Values of collaborations and how to maintain healthy and long-term relations with your partners.
For more information, please contact the Swedish network coordinator Rasha Shaaban.