From 23 to 25 October, the Anna Lindh Foundation hosted the third Euro-Med civil society dialogue forum in Valletta in collaboration with the Maltese Presidency of the European Council in 2017. The Forum connects a unique regional network of practitioners, policy-makers, media and international donors.
Eight members of the Anna Lindh Foundation network in Sweden took part in this regional event which aims at bringing citizens of Europe and MENA Region closer to dialogue around the current challenges, share learnings and establish partnerships. Those organisations are: RELEARN Suderbyn (Robert Hall), SwIdeas (Abdallah Sobeih), The Educators International (Tajdar Aziz), ArtAgent (Charlotte Åberg), bMECTE (Neil Bell), PeaceWorks Sweden (Jenni Wirman), RELEARN Suderbyn (Alisa Sidorenko) and Real Stars (Malin Roux Johannson). In additon, Stina Östberg represented the Head of Network institution, the National Museums of World Culture, during the Forum.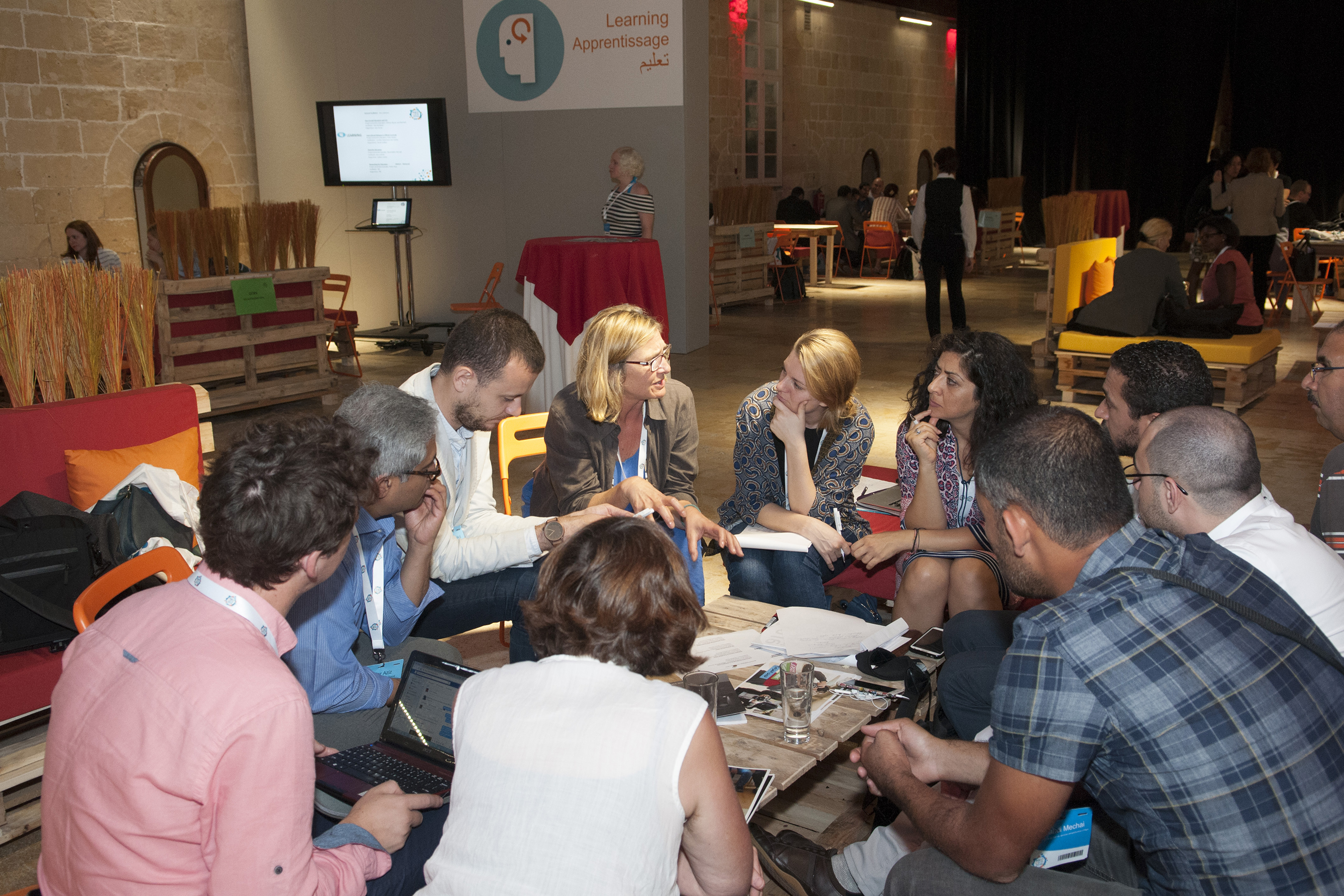 The Forum was organised in collaboration with the Maltese government. The Swedish network coordinator was member of the Forum task force and took part in the preparatory meeting which was held in Valletta in March 2016.
The Swedish network of the Anna Lindh Foundation hosted a regional preparatory forum in Stockholm with the participation of more than 80 members from 6 Nordic-Baltic networks.
Co-funded by the European Commission and the Swedish Ministry of Foreign Affairs.