Conflict Management Workshop
An introduction workshop into understanding and prevention of conflict and non-violent communication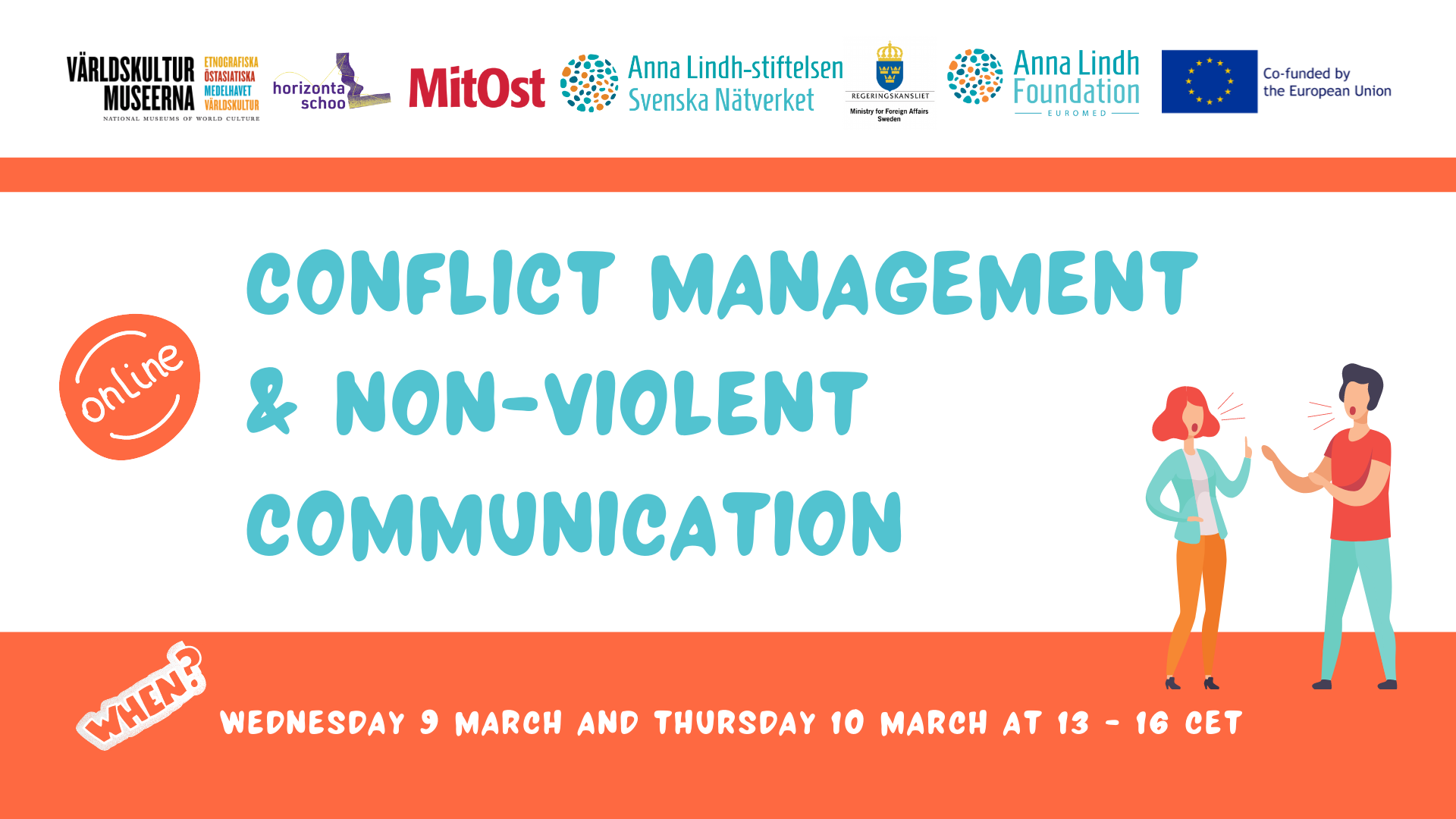 On 9 and 10 March 2022, the ALF Swedish network hosted an online training on conflict management and non-violent communication delivered by MitOst Horizontal School. The training was an introduction into conflict management, helping individuals to understand and prevent conflicts.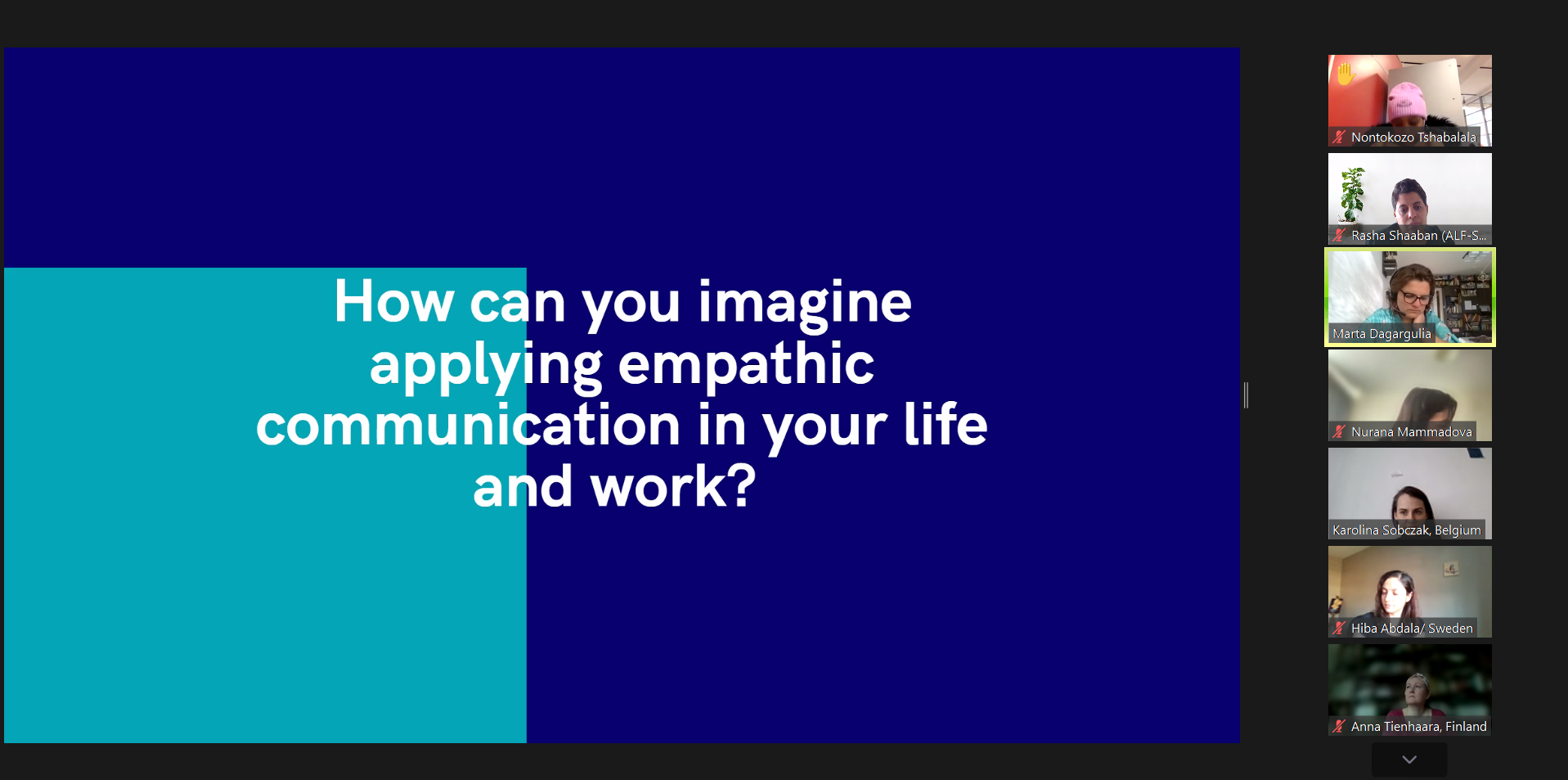 The workshop was delivered across two sessions:
Session 1: Conflict analysis
Understanding the concept of conflict: definition, stages, actors
Game Theory in practice
Behaviors during conflict situations
Session 2: The Theory, Practice and Value of Non-Violent Communication (NVC)
Basics of the NVC approach: principles, concept of feelings and needs
Communication barriers
A 4-step model as a guideline of life-serving communication
Self-empathy and needs-based awareness
Understanding empathy for another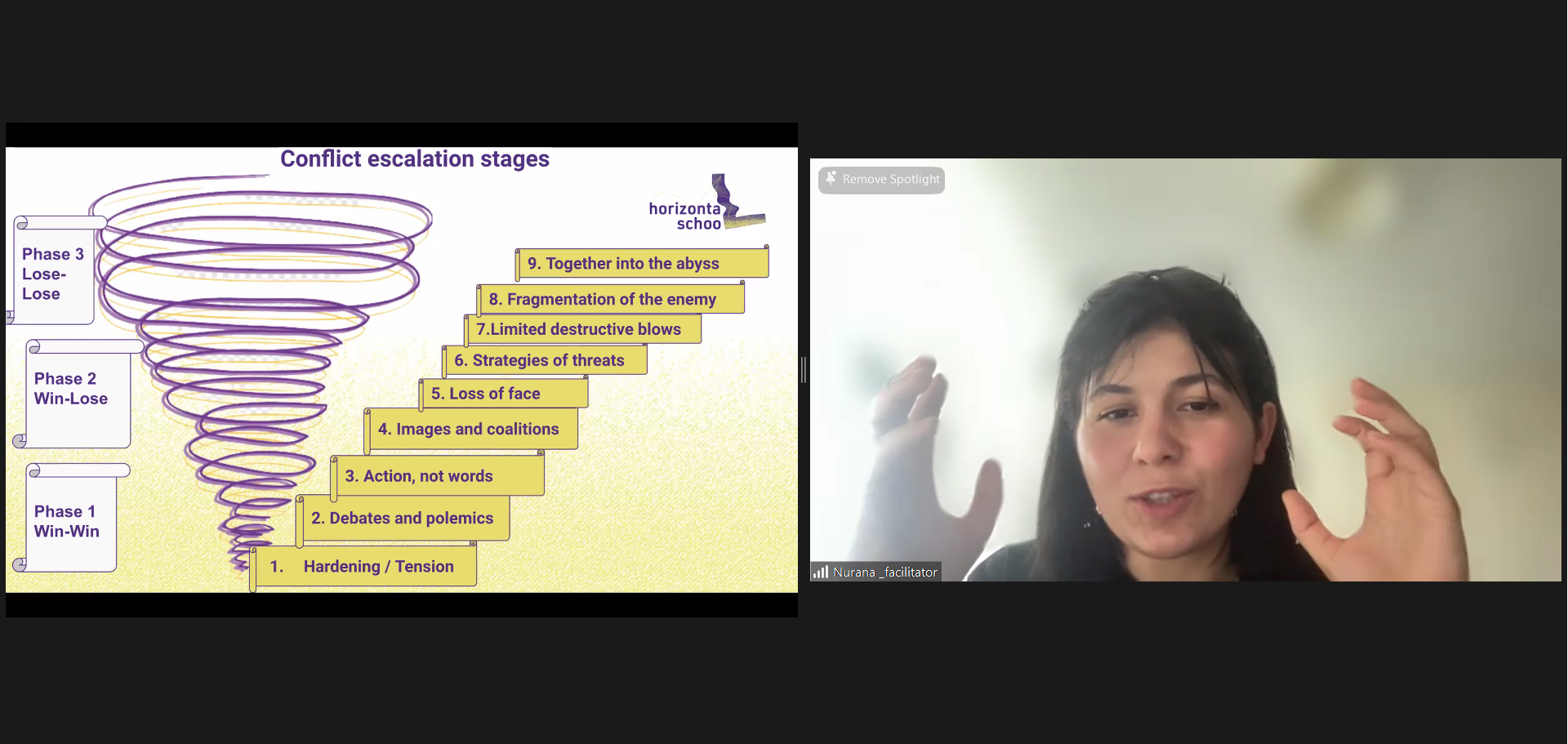 Trainers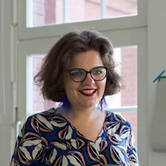 MARTA GAWINEK - DAGARGULIA
Marta is a born cosmopolitan and lover of diversity, an educator and facilitator for 15 years now with very thorough experience in online facilitation. She is an experienced project manager and team lead who has created spaces for empowering individuals and communities in Georgia, Central Europe and Germany.
NURANA MAMMADOVA
Nurana has been working as a facilitator, youth worker, mentor and supervisor for more than a decade. She is part of various trainers' pools across the globe and passionate about non-formal education and the art of facilitation. She is a national mentor of EU4Youth Alumni Network and Facilitator of Policy Lab.
+++++++++++++++++
Questions: please write to Rasha Shaaban
With the support of