Celebrating Our Diversity Forum 2018
Building Inclusive, Sustainable & Intercultural Cities

(photos by Basem Nabhan)
On 24-25 October 2018, more than 30 ALF network members from Sweden, Germany, Netherlands, Latvia, and UK took part in the annual ALF regional network dialogue forum under the slogan "Celebrating Our Diversity" in Gothenburg | Hindås.
During the forum, members shared about their work on inclusion, youth empowerment, promoting gender equality, democracy, countering racism and hate speech.
The Swedish network member, Patrick Gruczkun from Samarbetsbolaget delivered an interactive workshop on identity, discrimination and diversity competence. From the UK, we had Sanaz Amidi (Rosetta Arts) delivering a workshop on mindful arts and inclusion. How can we use visual arts for enhancing well-being and inclusion in everyday life.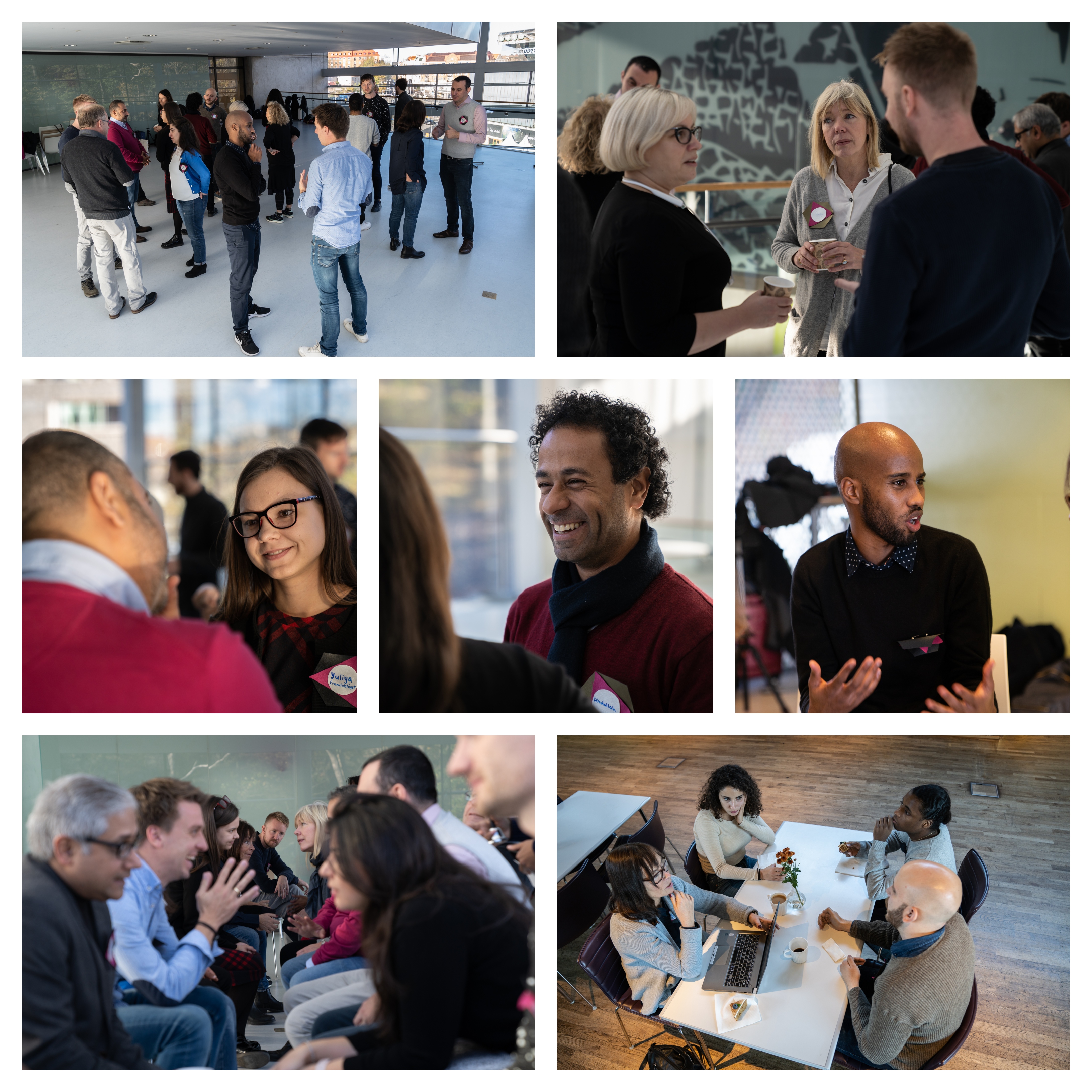 Moreover, we had a "sharing pot" workshop where members had the platform to share good practices from their work and exchange learnings and daily challenges in promoting inclusion and diversity tolerance. Examples of projects shared include:
Migrascope (Swideas), LärOlika programme (LärOlika), Reality Check - Sweden's first app against racism (Teskedsorden), Agora (STPLN), Swedish at Work - Svenska på jobbet (forum SKILL), IT stugga (The Educators International), Det Nya Landet i Oss Alla (IM Sweden), The Change Makers Academy (The Young Republic), Gemakt (Kvinna till Kvinna), New Interreligious Dialogue Tools (Framtidståget), Leadership Programme (Waytogo), My Voice - Min Röst (YMCA-YWCA Gothenburg), and School of International Activism (European Alternatives).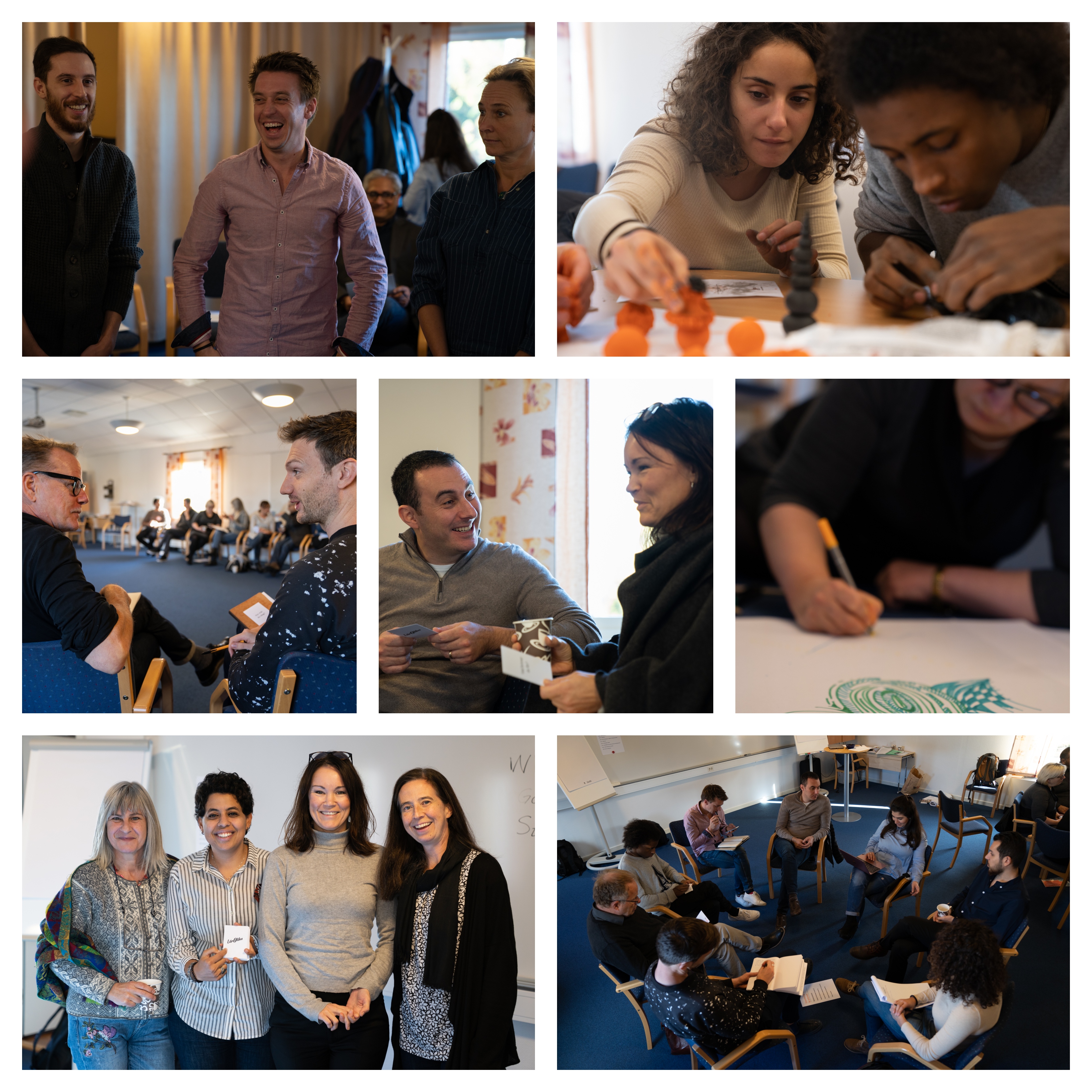 The forum is organised by the National Museums of World Culture with the support of the Swedish Ministry of Foreign Affairs.
Contact: rasha.shaaban(at)varldskulturmuseerna.se
Follow us on Facebook.