Prosper with Networking and Fundraising
Online workshop with Johanna Westbrandt (Sweden) on how to excel in networking and fundraising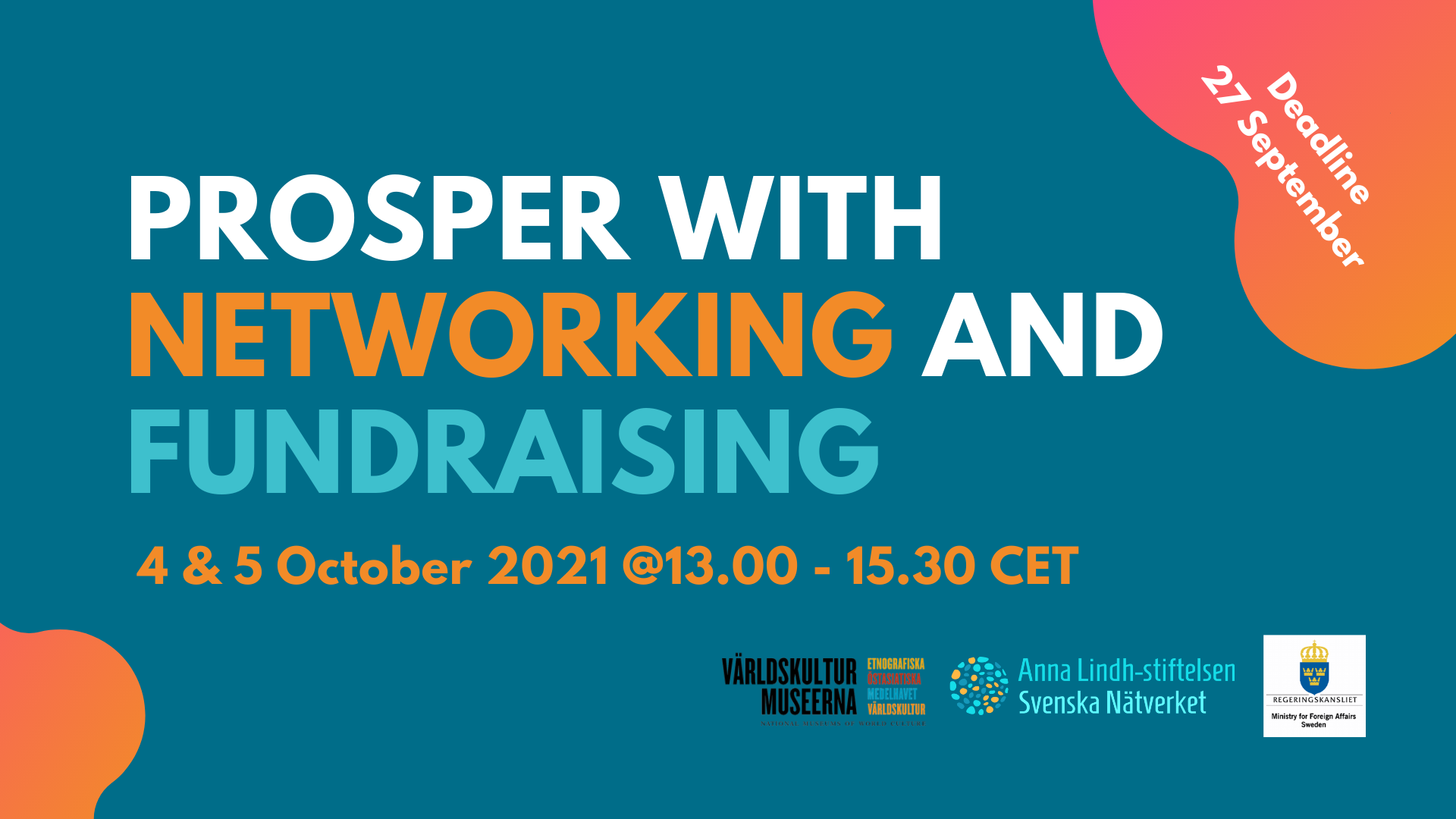 Background
In October 2020, the ALF Swedish network offered "Prosper with Purpose" workshop on how to define and communicate the purpose of our work. This year, we will continue our prospering journey with a focus on fundraising and networking.
Fundraising and applying for grants is often a concrete and frustrating reality in our non-profit organisations. We want to focus on the good work and new projects and find ourselves using weeks and months chasing after money when we could be focusing on implementing our vision and mission. However, finding the money and resources we need to develop the work we want to do is a necessity.
Is it possible that the process of searching, applying and pitching for funds, actually could lead to development and progress? Could the new partnerships we form be injections of energy and knowledge into our projects or core operations? Could we find the resources we need in new places?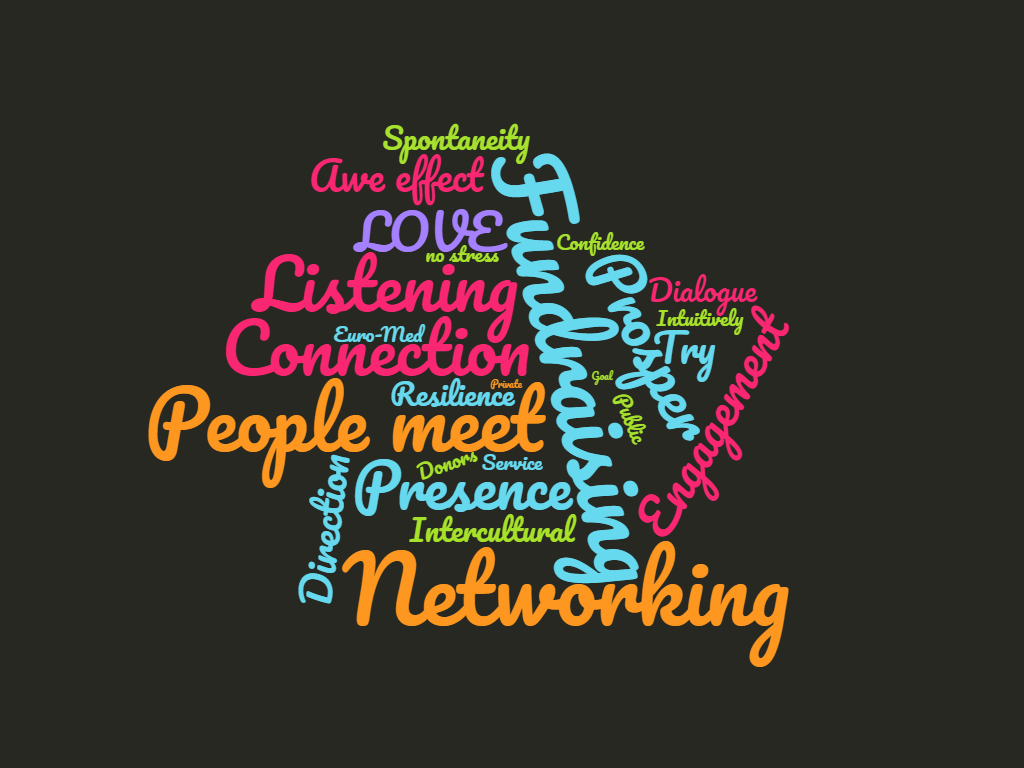 Over two days, the ALF Swedish network hosted an online workshop by Johanna Westbrandt (Waytogo, Sweden) on how develop skills in the areas of networking, pitching proposals and looking for sustainable partnerships and relations with donors (public and private sector).
Key words for a successful fundraising and networking strategy: Purpose, Connection, Listening, People
The workshop was open for representatives of ALF network members and alumni. In total, we had 23 participants from the Euro-Med region.
➖➖➖➖➖➖➖➖➖
More information: rasha.shaaban(at)varldskulturmuseerna.se
This event is organised with the support of the Swedish Ministry of Foreign Affairs to the Anna Lindh Foundation network in Sweden.