Intercultural Competences Learning
an introduction into intercultural learning and how to navigate intercultural encounters.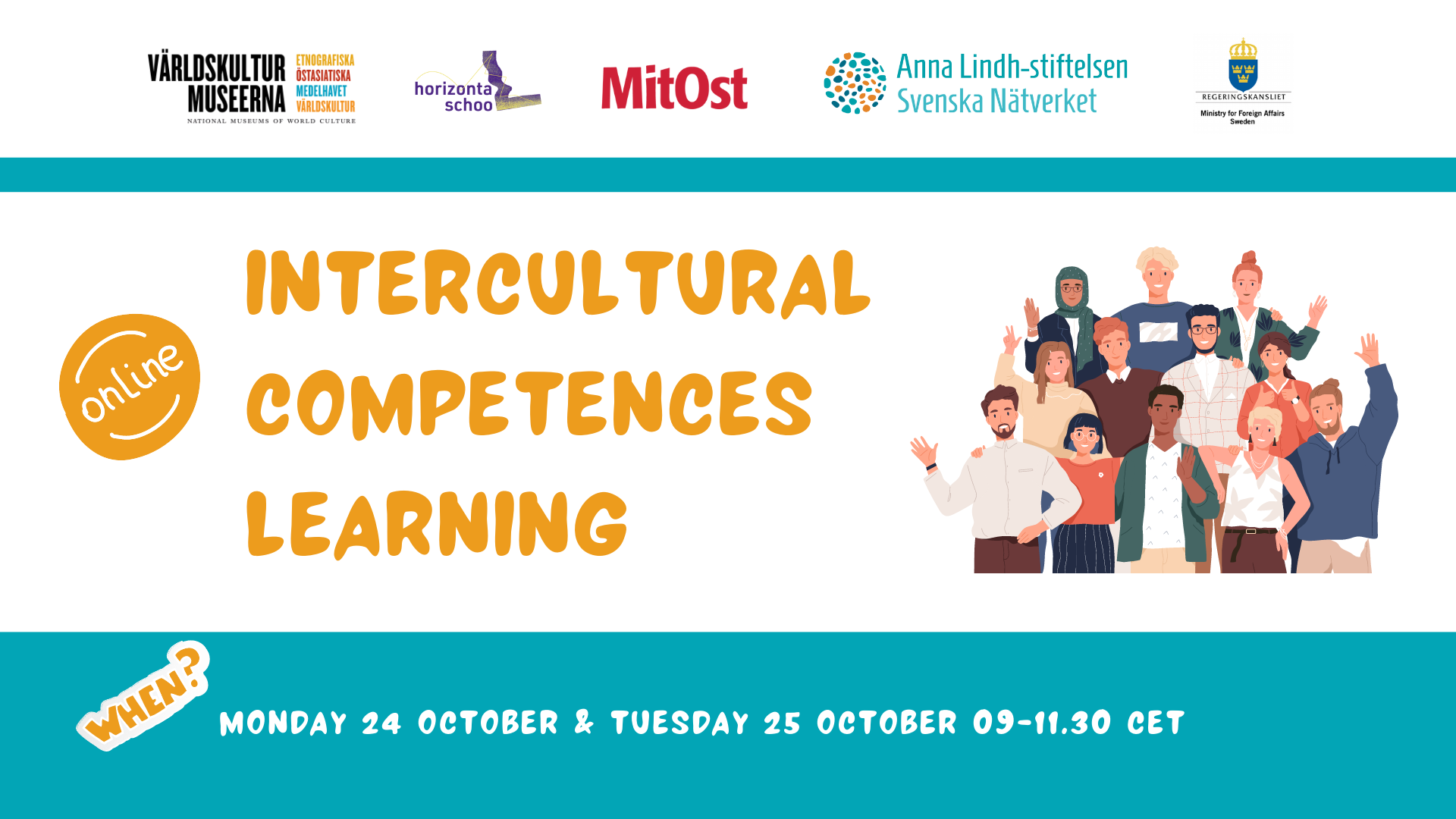 This online training workshop offered the participants an introduction into intercultural learning, helping them to navigate intercultural encounters. In the first part, we reflected about ourselves, our identity and values, as self-awareness is a key competence for good communication. We also reflected on stereotypes, how to be aware of them and how to deal with them. In the second part, we explored the relation between us and other(s), reflected on intercultural encounter experiences and offered tools on how to make these encounters easier to navigate.
The workshop stimulated curiosity and openness towards diversity and tolerance of ambiguity. It helped the participants to develop skills in empathy, critical thinking and how to deal with conflicts.
This workshop covered:
introduction to the concept of intercultural competences
introduction of concepts of culture
introduction in basics of communication
discovering one's own identity, and their identity in relation to others
Understanding diversity and feeling its effects
Dismantling of stereotypes
Reflecting on and experiencing intercultural encounters

Workshop content
Day 1: My identity
The first session provided a short introduction into concepts of culture, communication, and intercultural competences. In practical exercises, we reflected on our own values and what shaped us to gain one of the key intercultural competences: self-awareness. We also reflected on stereotypes, how to be aware of them and how stereotyping effects the ones experiencing it.
Day 2: Me and Others
The second session explored the relation of us to others, being aware of our own values and identities and those of the ones we are interacting with. The trainers invited the participants to reflect on intercultural encounters and experience one in a playful way.
The training is designed and will be led by the ALF network member, MitOst (Berlin). Horizontal School is the training academy of MitOst supporting active citizens to co-create and act in a democratic, participatory, sustainable, and resilient way.
Meet the trainers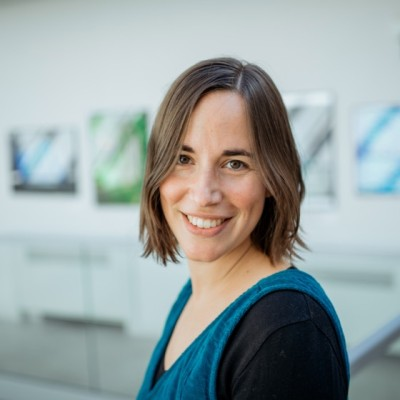 Marischa Weiser
Marischa is passionate about building communities, enabling co-creation, developing and applying methods to create social change in our societies. She is a coordinator, community builder and facilitator at MitOst, working in the field of culture and citizenship education. At horizontal school, she enjoys working with facilitators who spark new ideas, and building new connections between people and organizations to grow a community based on peer learning.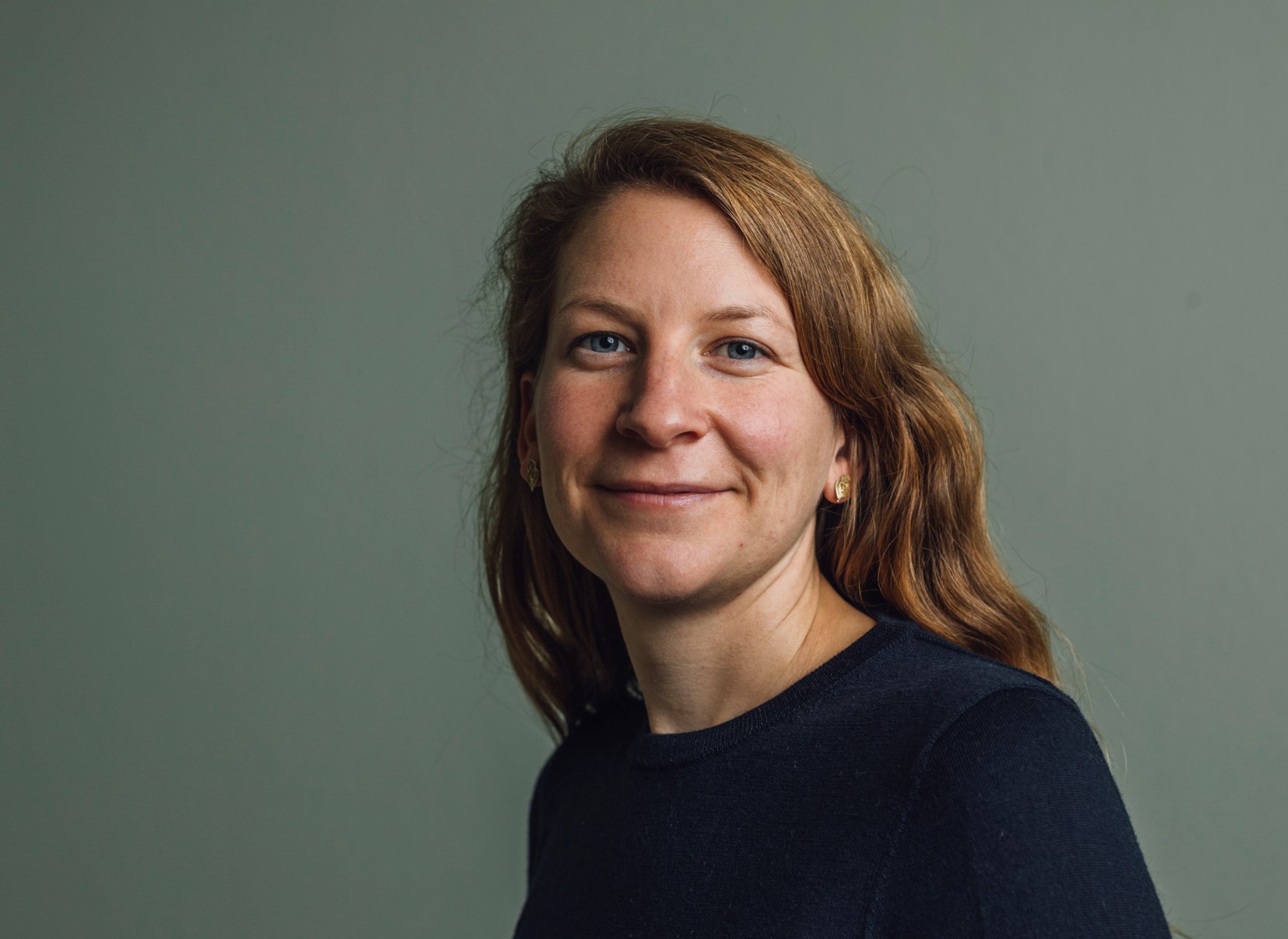 Sebile Yapici
Sebile is the head of the program "Intercultural Teacher Training in China" at commit gGmbh by MitOst in Berlin.
She experiences and facilitates intercultural encounters since 20 years in different ways: having a bicultural background and having lived in six different countries, working as a long-term volunteer as a trainer of intercultural learning at AFS Intercultural Programs, as a researcher of Central Asian migrant communities in the US and as a certified trainer and coach of intercultural competences. She is passionate about (empathic) communication as the most important skill for any relationship.
For more information/questions, please contact Rasha Shaaban, ALF network coordinator.
This event is organised thanks to the support of the Swedish Ministry of Foreign Affairs.