Celebrating Our Diversity Festival Egypt (2022)
An intercultural festival celebrating diversity and minorities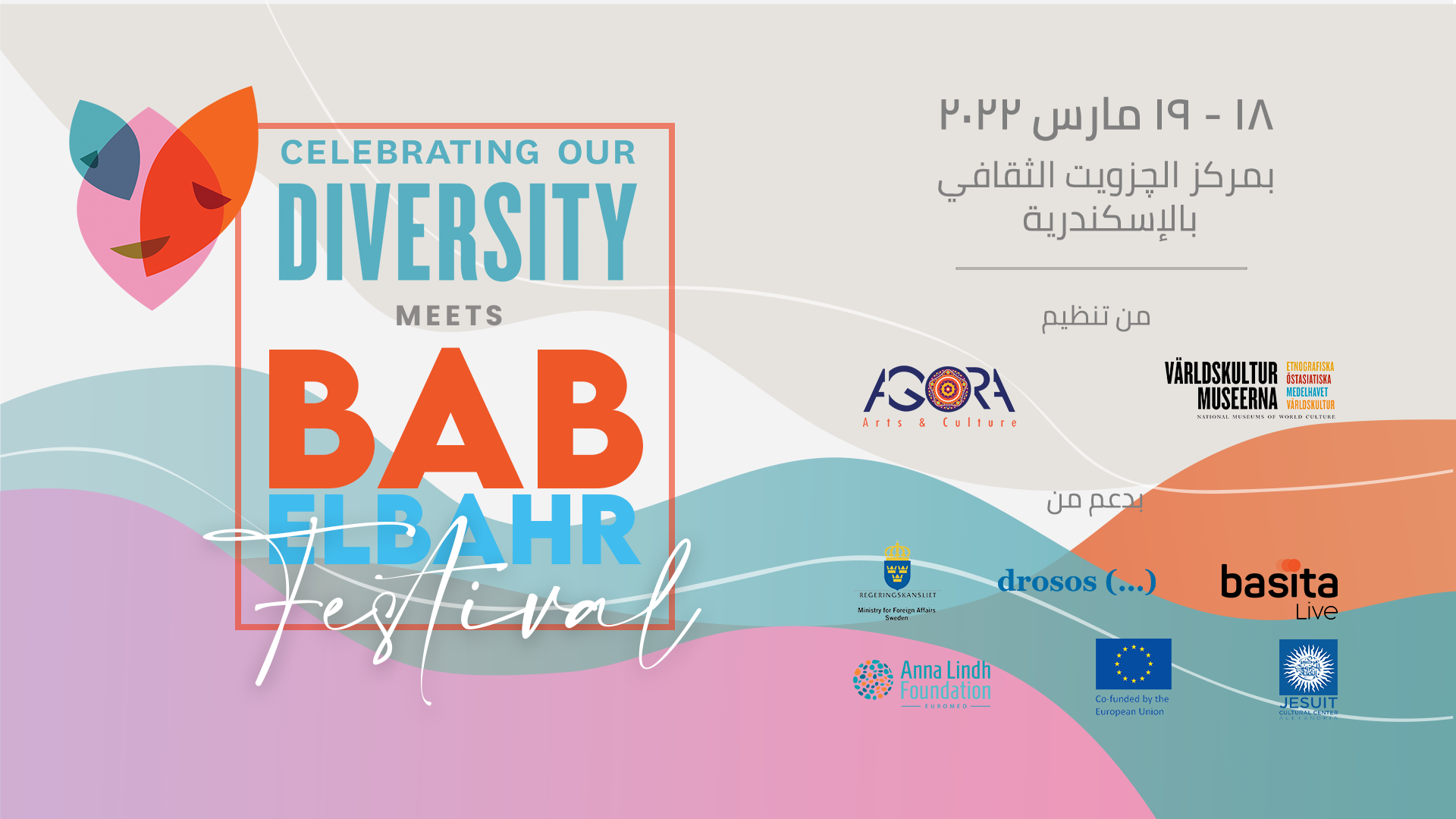 If you are white or dark, I don't care about your skin colour.
The music unites people's beautiful souls
High Dam Band (Egypt)
Building on the success of the 2021 edition, we organised Celebrating Our Diversity Festival in collaboration with Bab El Bahr Festival, Agora Arts and Basita.Live on 18 - 19 March 2022 at the Jesuit Cultural Center in Alexandria, Egypt.
Our line-up included artists from Sweden, Finland, Egypt, Tunisia and Lebanon.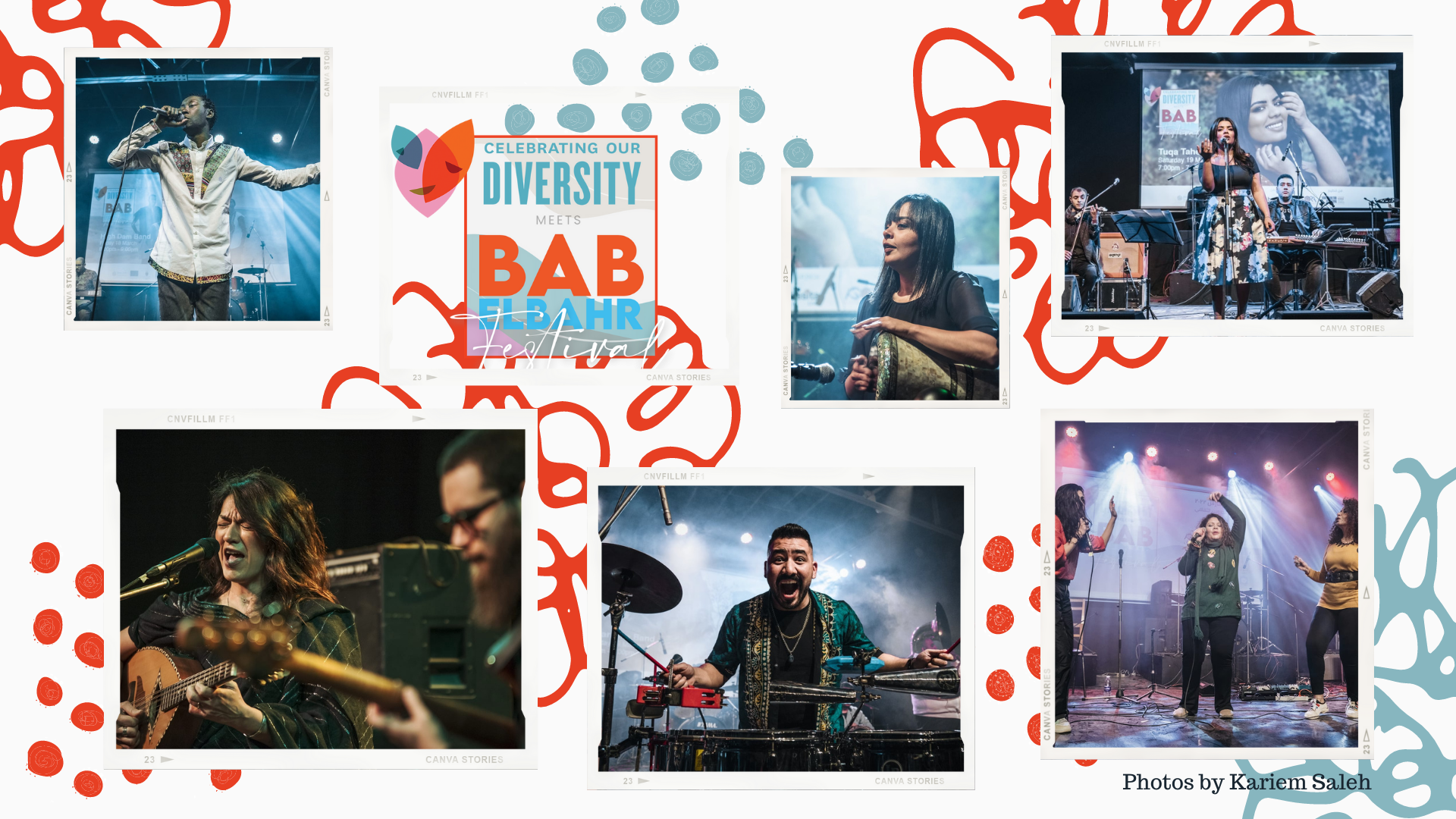 Programme
Day 1 - Friday 18 March at 5 - 9 pm local time
Tales of the Origamist by Arab Origami Center (Egypt)
Mahraganat - Mind the Gap programme (Sweden) and Falafel Records (Egypt)
Nadin Al Khalidi ft. Cassius Lambert (Sweden/Iraq/Egypt)
Carina (Lebanon)
High Dam Band (Egypt)
Day 2 - Saturday 19 March at 5 - 9 pm local time
Elee Loop (Finland/Sweden)
Benjemy (Tunisia)
Tuqa Taher (Egypt)
Oscarisma Band (Egypt)
You can watch the Festival online at Basita.Live.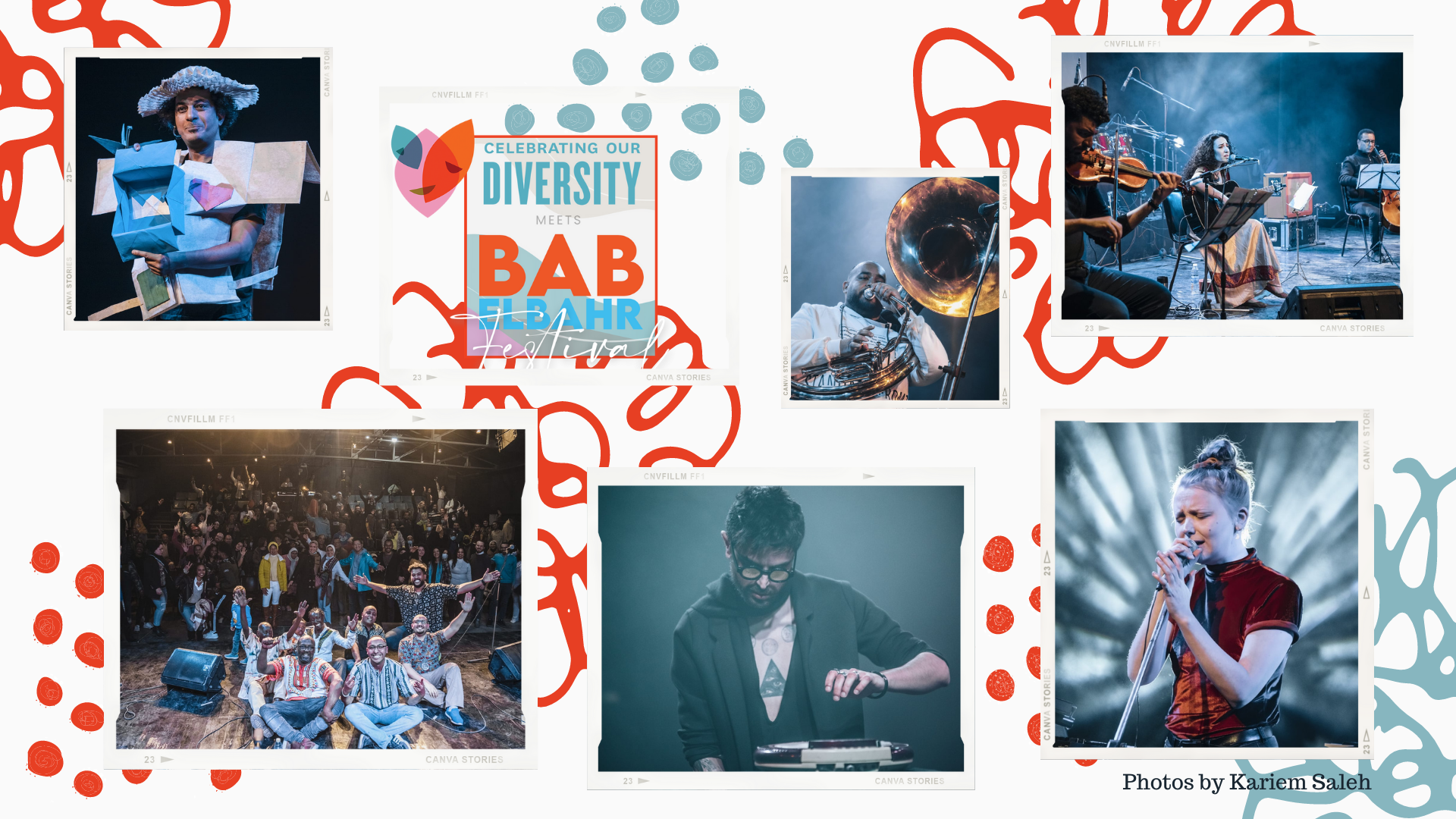 The Festival is an initiative of The National Museums of World Culture and the Anna Lindh Foundation Swedish network in partnership with Agora for Arts and Culture (Egypt).
With the support of:
Swedish Ministry of Foreign Affairs, Basita.Live, Anna Lindh Foundation, European Commission, Jesuit Cultural Center and Drossos Foundation.
For queries, please write to Rasha Shaaban (World Culture Museum)