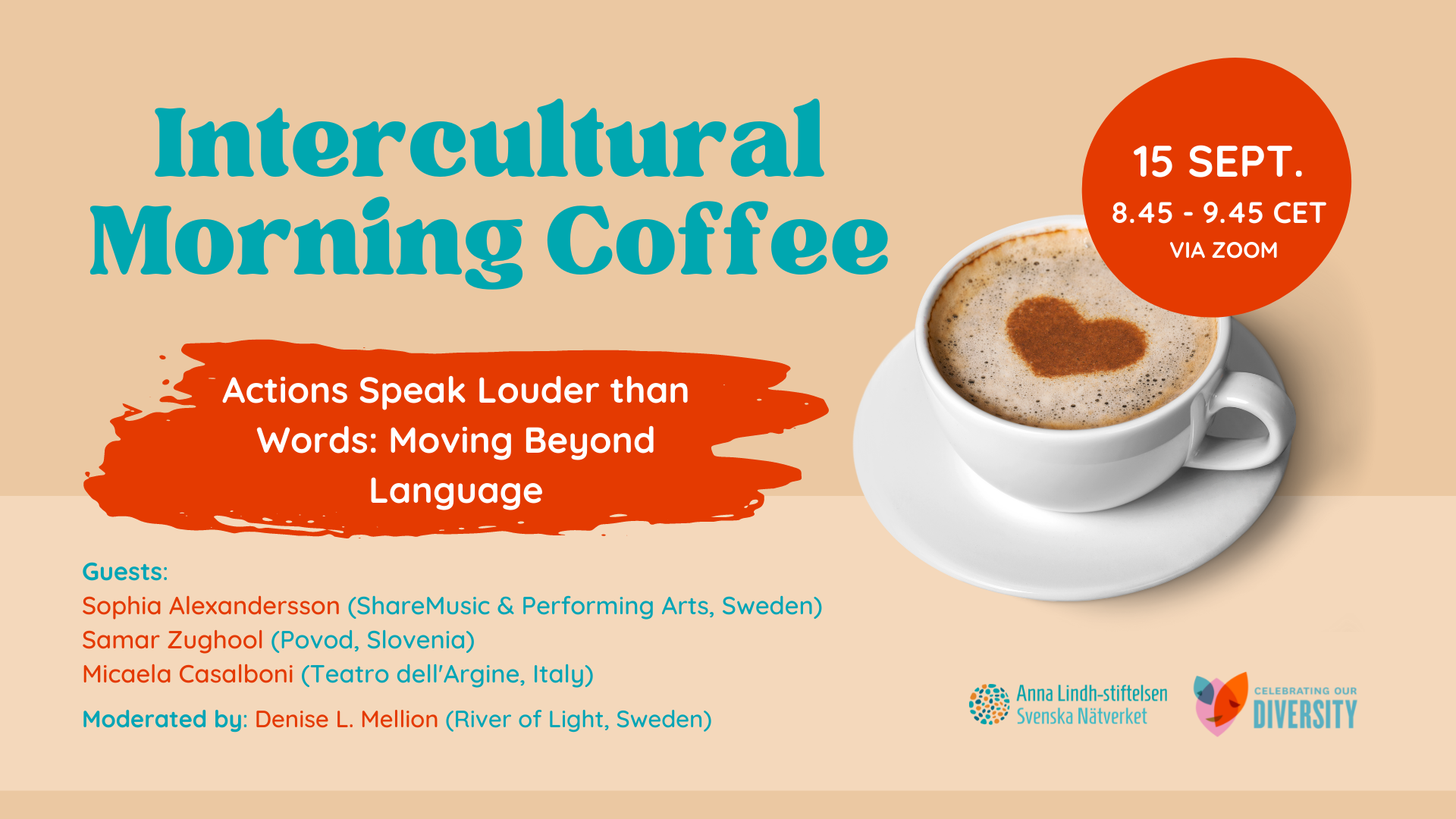 Can arts and culture help to develop, protect and promote democratic values and processes?
Democracy does not exist. WE MAKE IT! Join us in the second morning coffee discussion with three artists from Sweden, Italy, and Slovenia/Jordan on the International Day of Democracy. This is a chance to meet colleagues in the ALF Networks and beyond who share similar concerns and to be part of a wide-ranging discussion about the role of arts and creative industries in safeguarding and sustaining democracy.
Our guest speakers will discuss the meaning of inclusive co-creation and how moving beyond the confines of language can lead to new ways of thinking, creating and being. They will share examples of how their creative work has a social impact, demonstrating how these processes can move us beyond and across organisational and institutional boundaries and the confines of traditional communication channels.
Our guest Speakers on International Day of Democracy are: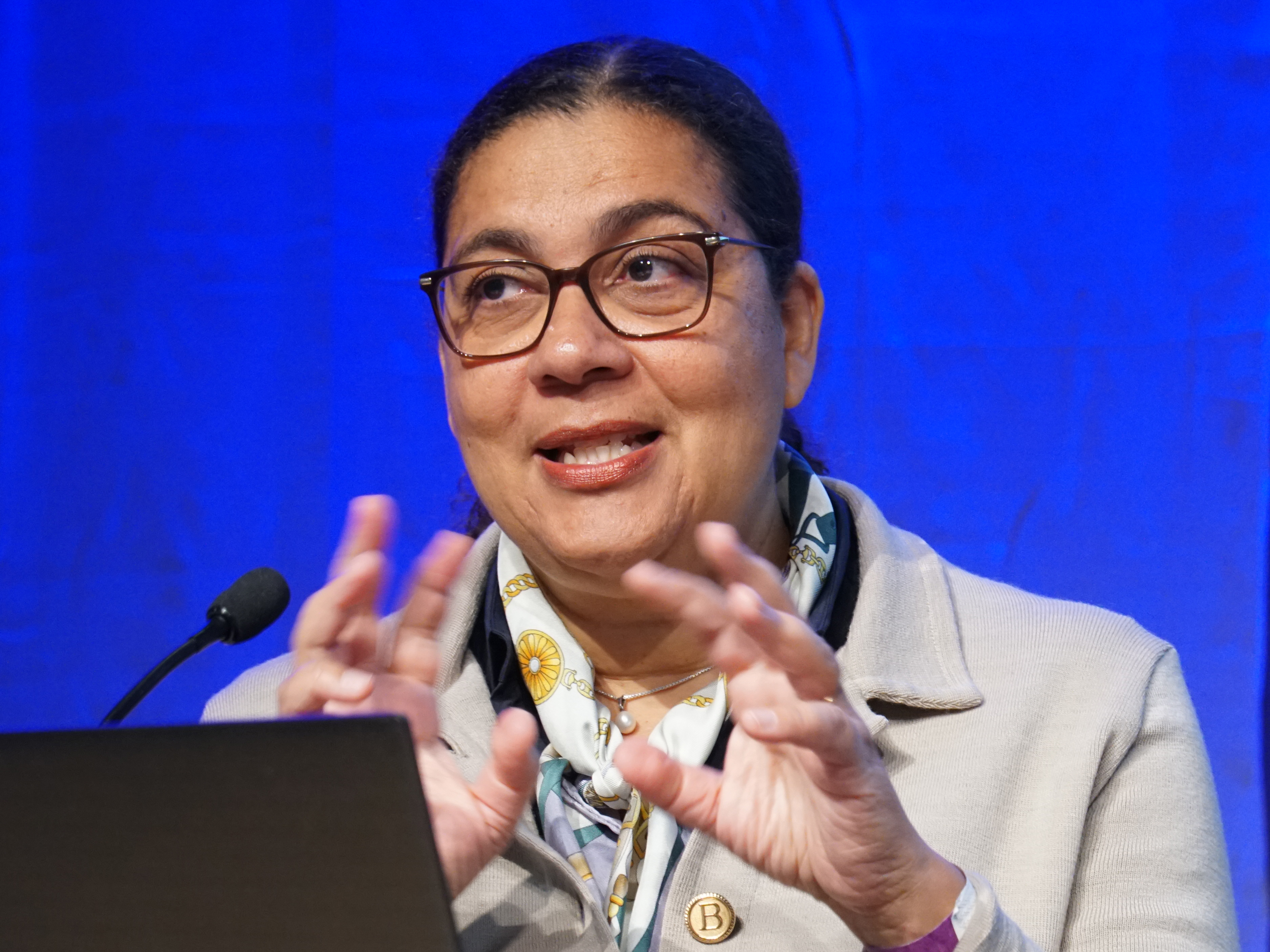 Sophia Alexandersson (ShareMusic & Performing Arts, Sweden)
Sophia is the the chief executive and artistic director of ShareMusic & Performing Arts, Swedish knowledge centre for artistic development and inclusion. Sophia has extensive experience of inclusive arts and as a project leader of both national and international projects. She has led workshops and given lectures in several countries on empowering people with disabilities through the arts to show their potential and increase their visibility in society. With a background as a musician and pedagogue, she has a strong commitment to everyone's right to arts and culture.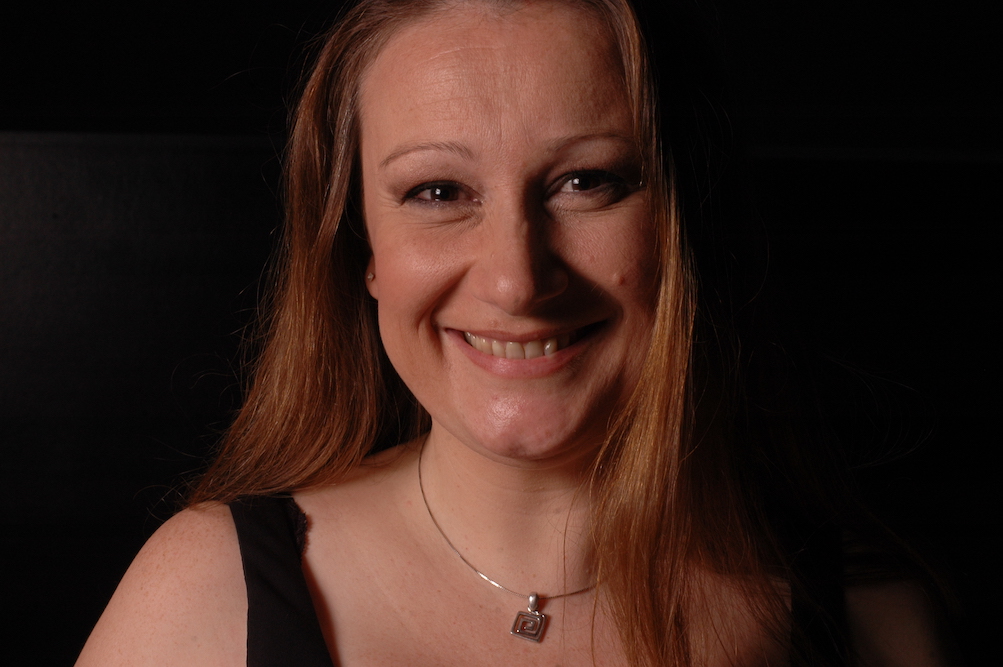 Micaela Casalboni (Teatro dell'Argine, Italy)
Micaela Casalboni is an actress, a theatre teacher and co-art director of the Italian Company Teatro dell'Argine, for which she is responsible for international and intercultural projects. Together with the ensemble of Teatro dell'Argine, she creates and implements local, international and intercultural art projects, as well as projects dealing with theatre as a tool for active citizenship, community empowerment and intergenerational and intercultural dialogue. Micaela Casalboni will share her experiences of working at the Teatro dell'Argine with refugees and other minority groups where she promotes active citizenship and highlights the significant role body expression plays in this process.
www.teatrodellargine.org/site/lang/en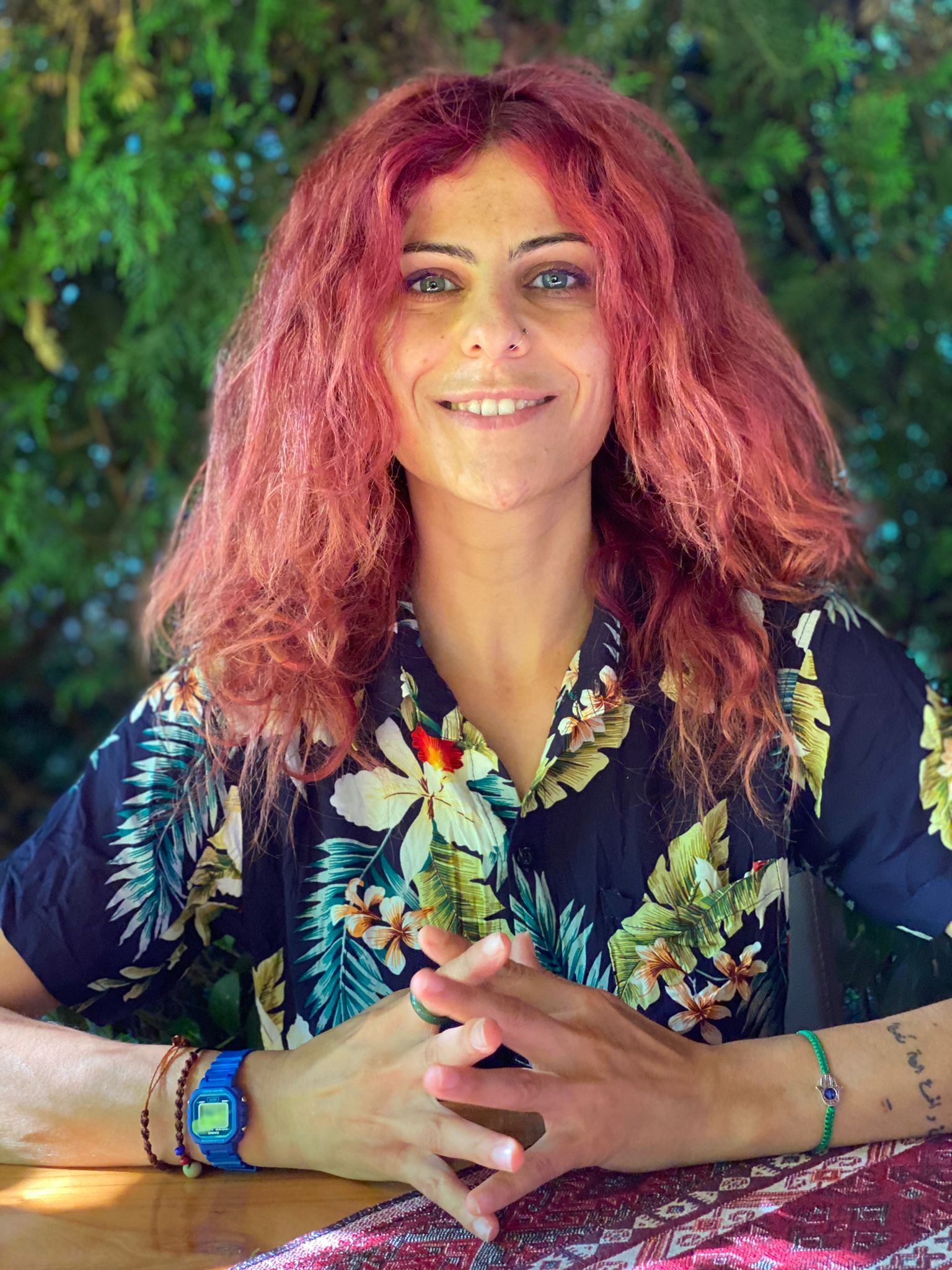 Samar Zughool (Povod, Slovenia)
Samar Zughool, a Jordanian citizen and resident in Slovenia, is an intercultural trainer, performing artist, researcher and non-formal educator working with Povod, ALF network coordinator in Slovenia. She uses the performing arts and arts-based techniques as experiential learning tools to create inclusive environments that decolonize expressions and develop new means of communication coming from the internal elements of resilience. Samar runs workshops that use performing arts to explore heart-based consciousness in order to create inclusive environments that decolonize communication and develop new forms of communication and intercultural dialogue which go beyond borders and are independent from gender and ethnic profiling.
The Morning Coffee is moderated by Denise L Mellion, River of Light (Gothenburg) and ALF Swedish network advisory committee member.
When: 15 September at 08.45 - 09.45 CET (09.45 - 10.45 Helsinki/Beirut time)
Language: English
Open to Anna Lindh Foundation network members and beyond.
Sign up to receive the Zoom link.
More information, please contact the Swedish network coordinator Rasha Shaaban
Organised thanks to the support of the Swedish Ministry of Foreign Affairs to the ALF Swedish network